Permanent biofouling coating protection for marine instruments and platforms
ClearSignal utilizes advanced coating technologies to achieve it's biofouling resistance performance
Biofouling control is a key consideration for the deployment of marine instruments, and specialized platforms used for scientific, military and commercial oceanographic sensing.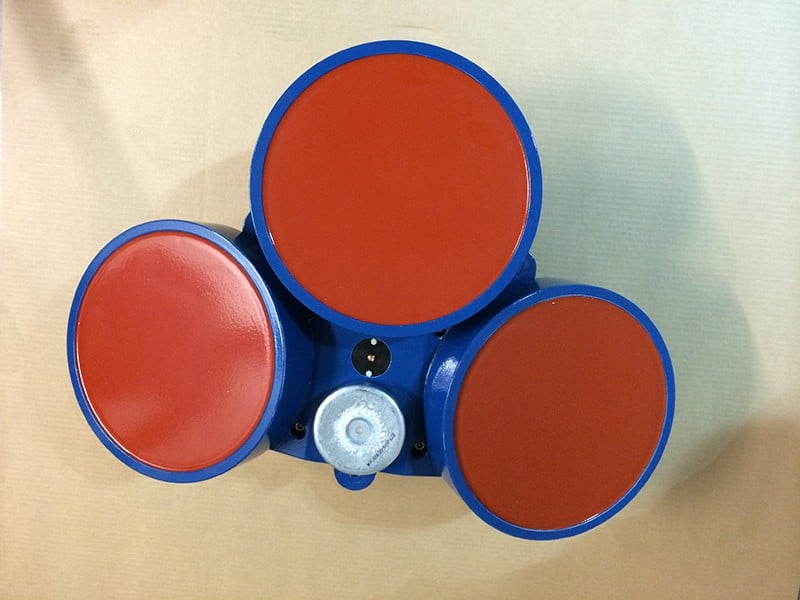 The accumulation of biofouling decreases data quality, increases maintenance cost, and until now has limited the use of some sensor types and specialized platforms for long term deployments.
The ClearSignal antifouling protection system provides permanent protection for marine instrumentation and specialized long term immersion platforms such as gliders and underwater barriers.
News
See what's new with ClearSignal
The Coastal Data Predictive Program (CDIPS) at Scripps Institute of Oceanography and Severn Marine Technologies presented improved buoy performance …
Severn Marine Technologies is in year two of a multi-year program to support the Office of Naval Research (ONR) in developing biofouling solutions for …
Severn Marine Technologies is pleased to announce that Norbit Subsea AS is a licensed applicator and representative for ClearSignal coatings in …
Who uses ClearSignal?
See our current client list.